Google Ads Management Seattle
Hey there Seattle business owner, have you been trying to boost your online presence and attract more customers? Look no further than Google Ads! This tool can totally help bring in more customers, but let's be honest, it's not always easy to navigate. In this beginner's guide to Google Ads management Seattle, we'll explore the key strategies you need to maximize your ROI, including Seattle keywords research and PPC advertising Seattle.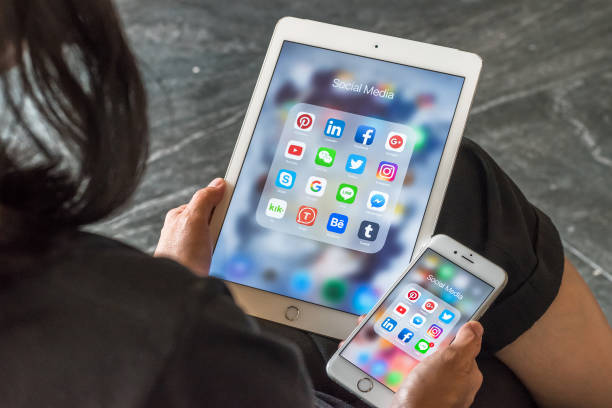 Define Your Goals: It all starts with defining your goals. Whether you want to boost brand recognition, increase website traffic, or bring in more sales leads, having a clear target in mind is the key to success. With the right strategy and killer keywords, you can crush those goals and reach new heights of digital success.
Conduct Seattle Keywords Research: Keyword research is the foundation of any successful Google Ads campaign. You need to identify the keywords that your potential customers are using to search for products or services like yours in Seattle. Make sure to choose keywords that are relevant, have a high search volume, and low competition.
Use Long-Tail Keywords:Instead of short, generic phrases, long-tail keywords contain three or more words and target a specific audience. And get this – they often have a higher conversion rate. For example, instead of using "Seattle coffee shop" as a keyword, you could use "best coffee shop in Seattle" or "organic coffee Seattle." Long-tail keywords can also help you reduce your advertising costs as they tend to have lower competition.
Create Compelling Ads: Your ads should be compelling and relevant to your target audience. Make sure your ad copy is on point with relevant keywords so that potential customers can easily find you. And don't forget a clear call-to-action to entice clicks.
Use Ad Extensions: Take it to the next level with clickable site links that direct users to specific pages on your website, or throw in a call extension for the ultimate convenience. Get ready to wow your audience with your revamped, fully-loaded ad strategy!
Monitor and Optimize Your Campaign: Look no further than Google Analytics. With this data in hand, you'll be able to make constant adjustments – and rock your campaign like a pro. So let's get started and watch those numbers soar!
Consider Hiring a Google Ads Management Agency: Take your Google Ads campaign to new heights by teaming up with a top-notch management agency in rainy Seattle. Let the pros do the heavy lifting while you bask in the glory of a maximized ROI, free time, and accomplished goals. Say goodbye to the struggle and hello to success!
In conclusion, managing a successful Google Ads management Seattle requires careful planning, research, and execution. By defining your goals, conducting Seattle keywords research, using long-tail keywords, creating compelling ads, using ad extensions, and monitoring and optimizing your campaign, you can maximize your ROI and reach your target audience.
Need help taking your business to the next level online in Seattle? Look no further than our expert team! We specialize in everything from building sleek new websites to optimizing your search engine ranking and running top-notch social media campaigns. Ready to get started? Get in touch with us today and let's make big things happen! Hit us up at (855) 288-2411 or check us out at www.whoisyourwebguy.com. Let's get started, shall we?GMB LINK: https://goo.gl/maps/qUeycTfbT2UJPvEX6